Exclusive Discount for ISM Members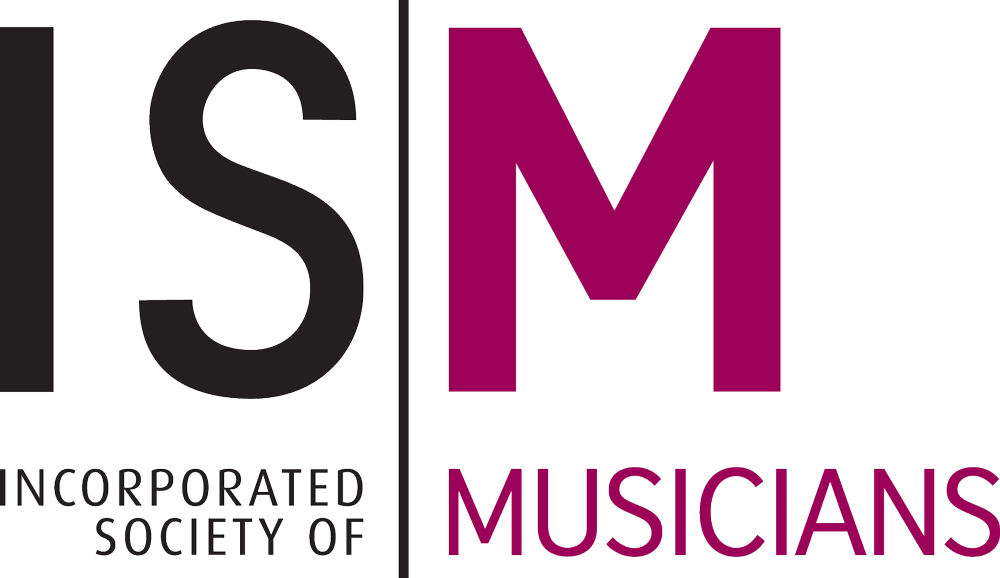 As an ISM member, we're delighted to offer you a 15% discount off any subscription package to Gramophone or Jazzwise.
Simply enter promo code ISM18 at the checkout, and your discount will be applied.

Gramophone
The world's most authoritative classical music voice since 1923.

Since 1923, Gramophone has remained the perfect companion for those who are passionate about classical music, whether you are an avid classical collector or someone starting on a journey of discovery. With more than 100 reviews in every issue, you'll always find the most important new releases and reissues of celebrated classical works, assessed and discussed by an unrivalled panel of expert critics.

Jazzwise
The UK's biggest selling jazz magazine.
For over 21 years, Jazzwise has been at the vanguard of jazz journalism, bringing news, reviews and features from the heart of the UK and international jazz scenes. Every month our critically-acclaimed team of writers will guide you through the spectrum of jazz's past, present and future masters: with hot news, gossip, an extensive gig guide, exclusive interviews and the UK's most authoritative reviews section covering CD, vinyl, books and DVDs.
Money-back guarantee. If – for whatever reason – you are not happy with the first issue you receive, our 30 day money-back guarantee means we will offer you a full refund, so you have nothing to lose. The first issue will be yours to keep.
Institutional subscriptions. Click here for information regarding our institutional rates for universities and private or public companies.