HR magazine
HR is the single most stimulating source of strategic, people-centric, business advice, practice and dialogue. For people-focused, forward-thinking, business leaders who want insight into, and examples of, business-contextualised HR to develop high-performing organisations.
HR makes the following editorial commitments:
Always put HR into a business perspective
Always tell the audience what they need to know, not what they expect to hear
Always give access to leaders and to leading thinking
Always have our own voice
Always provide the audience with something new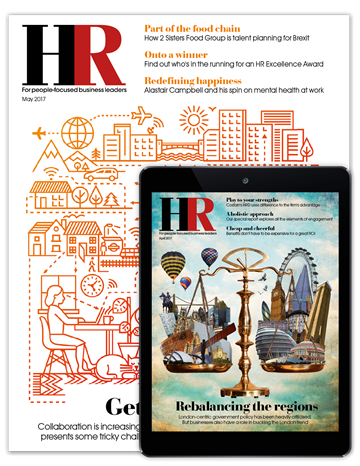 Latest print issues
Latest digital issues
Digital archive since 2014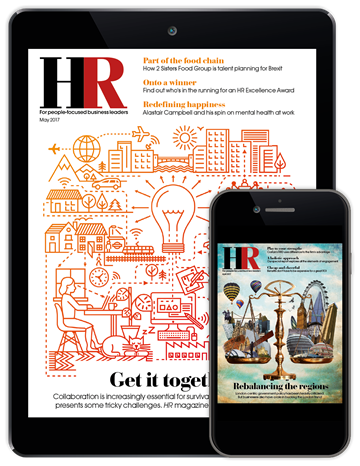 Latest digital issues
Digital archive since 2014
Money-back guarantee. If – for whatever reason – you are not happy with the first issue you receive, our 30 day money-back guarantee means we will offer you a full refund, so you have nothing to lose. The first issue will be yours to keep.
Institutional subscriptions. Click here for information regarding our institutional rates for universities and private or public companies.